50 Best Sweet Cute nickname for boyfriend
Everyone has their own ideas on what the perfect nickname for their boyfriend should be. But it's not always easy to find a great nickname, let alone one that's memorable and appropriate.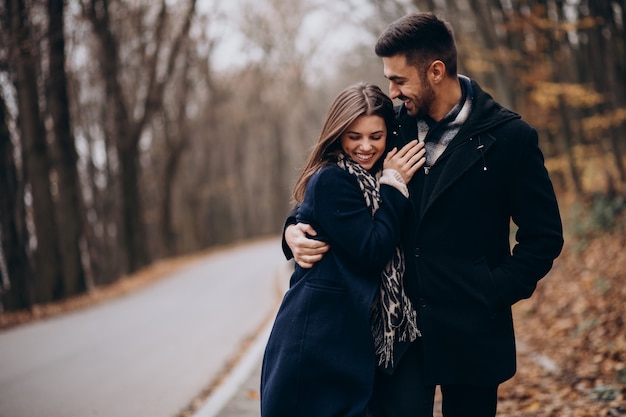 Sometimes a relationship has a long run until it reaches its very end. Other times, things can even change after going through a difficult period, so you want to have a better understanding of the stages of your relationship.
This article will provide you with Cute nickname for boyfriend that can be used in relationships, from just starting out to almost over, and everything in between. All these nicknames are perfect for your boyfriend, no matter how long you've been together.
1. Darling
2. Stud Muffin
3. Boo Bear
4. Mister Man
5. Baby
6. Sweets
7. Bubba
8. Captain
9. Light of My Life
10. Tater Tot
11. Prince
12. Sunshine
13. Baby Face
14. Superstar
15. Stud
16. Hunk-A-Lunk
17. Mon Ange
18. PIC
19. Dumpling
20. Sir-Loves-A-Lot
21. Good Lookin'
22. Bebetom
23. Fella
24. Dream Boat
25. Honey
26. Cutie Cutes
27. Maverick
28. Big Mac
29. Hercules
30. Casanova
31. Pooh Bear
32. Pookie
33. Hot Shot
34. McDreamy
35. Wonderboy
36. Cookie Kiss
37. Liebling
38. Sugar Snap Pea
39. Champ
40. Peanut
41. Mr. Big
42. Cookie Monster
43. Ke aloha
44. Trouble
Boyfriend Nicknames
45. Honey Bunny
46. He-Man
47. Squishy
48. Potato Cakes
49. Teddy Bear
50. Favorite
Cute nickname for boyfriend in Spanish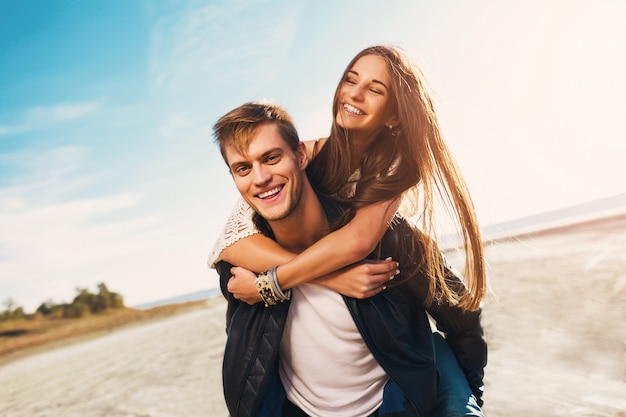 Amado Mio: My love
Gordito : Chubby
Maravilloso : A marvelous person
PrinceRey : King
Guapo : Handsome
Ojos de Cielo: Blue Eyes
Pollito : Small Chicken
Lindo : Cute
Pic Credit : Freepik