How to Change Textnow Number ?
You can change your Textnow Number for a number of reasons, but other than that there is nothing else to it.
You may change your TextNow number every fifteen days using the mobile app. Once you decide to release it, you cannot retrieve it.
You cannot change the textnow number using your desktop
Let's see how you can change your Textnow number
6 steps to change Textnow Number?
First Open Textnow mobile app.
After that Tap on the Hamburger Menu
Go to Settings then select My Profile.
In the Account section you have to tap on Textnow Number.
Finally, click on the Get a New Phone Number button.
Please follow the further instructions accordingly, and you'll be good to go! You can change your account settings to make them easier to manage in the future.
If you are looking for how to get into your account, please feel free to take a look at my Textnow login guide. It will walk you through the process so that you'll be able to hop into my Textnow within minutes.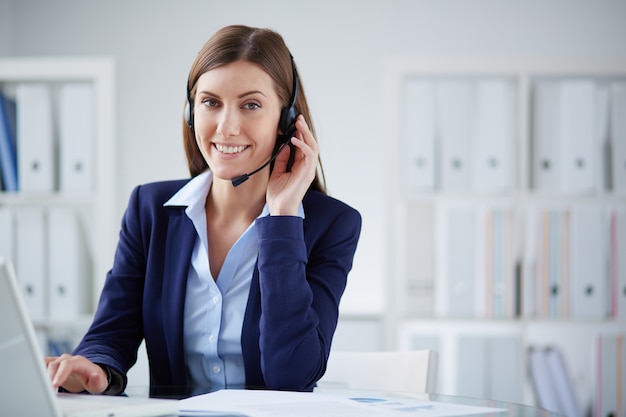 Can I Have Multiple Textnow Numbers?
Textnow allows your business to have multiple phone numbers with separate accounts. Just make sure that you don't create more than ONE assigned number per account. You can change the Texnow number every 15 days by following these steps:
Read our recent articles: Google Pixelbook 12in Review