How to hosting website for free 2022 | best website hosting for free
Learn how to hosting website for free 2022 in different platform.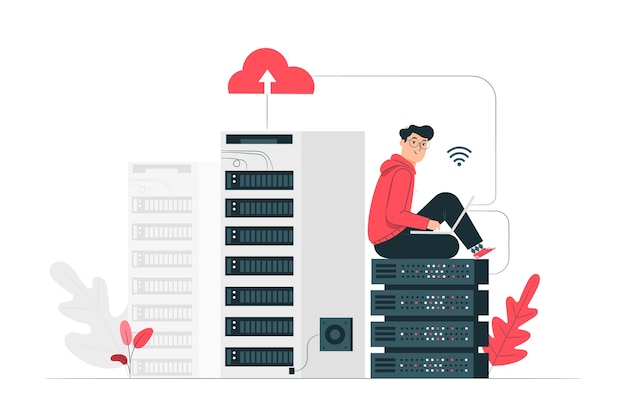 So you want to host a website for free? In this blog I'll show you the best way to host a static website for free. And save hundreds of dollars in web hosting per year. there are two types of websites static and dynamic. Static websites are simply made of html CSS JavaScript and media files .Dynamic websites use databases for example WordPress sites, blogs or e-commerce shops.
If you want to host a dynamic website for free we have another video which i have embeded in this blog in last section . Check that videos In this blog firstly we will be focusing on hosting static websites only. There are so many ways you can host a website for free some ways are better than others .In this blog i will tell you what are the best options and which ones give you the most value and features.
First you want a solution that lets you use your custom domain name have no ads have decent speed decent storage and bandwidth and it's absolutely free forever. The best options that meet this criteria are google drive, firebase, GitHub and netlify. Google drive is an interesting solution but it's not the best option on this list
The next best option is firebase .This is a very professional and reliable solution but it has some limitations and it's not the easiest to set up. Next we have GitHub which offers decent features. GitHub is a very popular and reliable solution.
Finally netlify. If you want the best option here is where you get the most value and the best features. Netlify is our favorite solution here's why netlify is super easy to use. It offers 100 gigabytes of storage. Advanced options to enhance website speed, cdn ,custom domain names. Easy integration with google analytics and free ssl certificate with one click .
Hosting website for free on netlify
hosting a website on netlify is super easy.
clarify a few things so we can only host static websites on netlify. So by static i mean the websites which contain the front-end part like html CSS and JavaScript and do not have any database linking .So you can use frameworks like react or angular or vue.js since they are front-end frameworks but you can't use any of the back-end frameworks like node or express or Laravel or any of that . So if you have any back-end linking to it then you have to host your website on an actual server like a cloud server or a shared web hosting
First go to netlify.com and create a account to host the website.
You can also find different methods for hosting website for free in different sources like website or other blogs .
Read Also: Best Mattress Toppers For Back Pain 2022 -Top 5 Picks